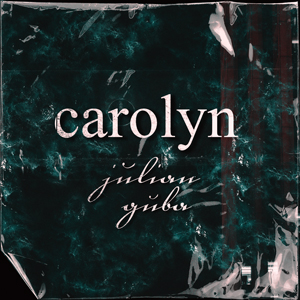 Julian Guba Releases New Pop Single 'Carolyn'
Emerging artist Julian Guba has released his latest pop single, "Carolyn."
The song showcases the singer-songwriter and producer's musical talent and features a fusion of pop and electronic elements, creating a feel-good anthem with an uplifting beat driven by an infectious bass line.
The song's lyricism explores the negative impact of drugs, providing a message-heavy journey for listeners.
The Rise of Julian Guba
Julian Guba is a Vienna-based artist who is quickly gaining recognition in the music industry.
His music is inspired by his life experiences, and he wants to inspire listeners around the world.
With a unique style and sound, Julian Guba aims to push the envelope by blending various elements from different genres to create a well-rounded and dynamic style.
"Carolyn" – A Must-Listen Single
"Carolyn" is a must-listen single that radiates summer vibes and is sure to work with any dance floor or playlist.
Written, sung, and produced by Julian Guba, the single will be available on all digital platforms from February 1st.
With his arsenal of high-quality music, Julian is set to make a significant impact on the music industry and the charts in the years to come.
Follow Julian Guba
To keep up with Julian Guba's musical journey, follow him on his social media accounts and streaming platforms, including YouTube, Facebook, Spotify, Website, and Instagram.
You can read the full press release at headlineplus.com
---