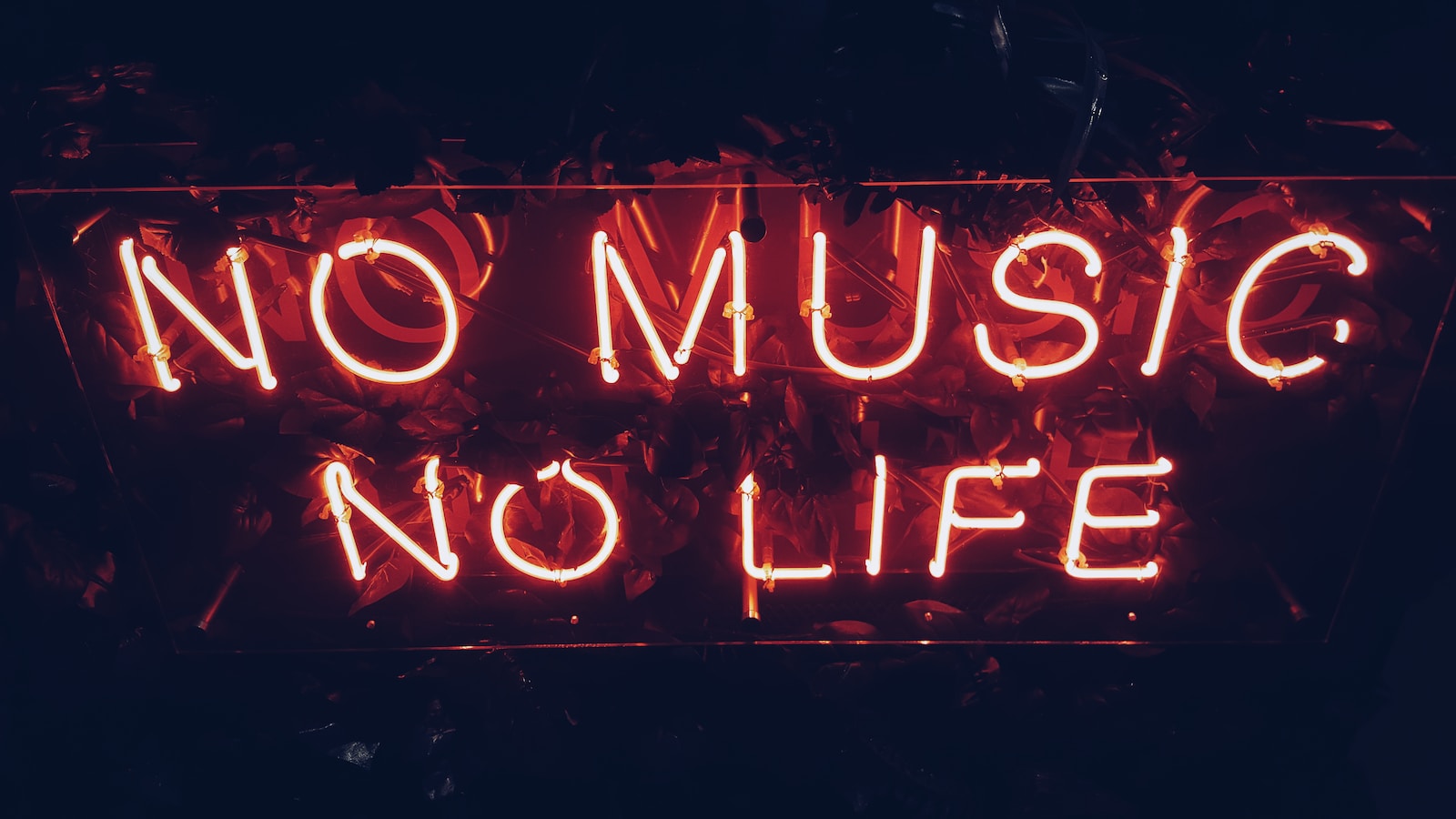 Top Music Websites for Every Taste
As a music enthusiast, I've always believed that music is the universal language that brings people from all walks of life together. And in today's digital age, the internet has made it easier than ever to access a vast world of music. So, join me as we explore a selection of fantastic music websites that cater to diverse musical tastes and offer unique experiences.
Discovering New Music Online. The internet is a treasure trove for music lovers, offering endless opportunities to discover fresh tunes and talented artists. There's no shortage of platforms where musicians share their work and listeners can explore different genres. Let's dive into some of the best options.
SoundCloud: Where Music Finds Its Voice
SoundCloud is a go-to platform for independent musicians and music aficionados alike. It's a place where users can upload and share their music. And making it an ideal spot to stumble upon emerging artists and diverse genres. With a vast library of tracks, SoundCloud is your ticket to exploring new sounds and artists.
Rate Your Music
is one of the largest music databases and communities, which you can use in endless ways to discover new music, rate and review albums, and connect with other music enthusiasts. The platform offers a vast collection of music from various genres and eras, allowing users to explore and expand their musical horizons. Whether you're looking for recommendations based on your favorite artists or want to keep track of your music collection, Rate Your Music provides a comprehensive platform to do so. Users can rate albums, create personalized lists, and write detailed reviews to share their thoughts and opinions with the community. Additionally, the website's forum serves as a hub for discussions, debates, and sharing music-related news and discoveries. With its expansive database and active user base, Rate Your Music is a valuable resource for any music lover looking to immerse themselves in the world of music discovery and appreciation.
The Rolling Stone Magazine
The Rolling Stone Magazine is an iconic and influential publication that has been a staple in the music and popular culture scene for over 50 years. Founded in 1967 by Jann Wenner and Ralph J. Gleason, it quickly became known for its in-depth and insightful coverage of music, politics, and social issues. The magazine's commitment to pushing boundaries and challenging the status quo has earned it a reputation as a trailblazer in the industry. With its iconic covers, thought-provoking interviews, and cutting-edge journalism. The Rolling Stone continues to shape the conversation around music, entertainment, and the cultural spirit of the times. Whether it's discovering new artists or providing an in-depth analysis of the latest trends, The Rolling Stone remains a trusted source for music lovers and culture enthusiasts worldwide.
Last.fm
offers an immersive and personalized music discovery experience. By utilizing the data from your scrobbles, this feature curates a list of top songs and artists that align with your unique taste in music. It allows you to delve into a vast array of genres. And explore the latest trends and recommendations based on your listening habits. This feature not only helps you discover new tracks and emerging artists, but also provides a nostalgic trip down memory lane by showcasing your all-time favorites. With Last.fm Explore Top Music Powered by your Scrobbles. You can truly immerse yourself in the world of music, discovering hidden gems and expanding your musical horizons.
Hype Machine: Your Gateway to Music Blogs
Hype Machine is a curated music blog aggregator that compiles posts from over 800 music blogs, presenting them in a user-friendly format. It covers a wide range of genres, including indie, electronic, hip-hop, and more. If you're into discovering music through blogs, Hype Machine is your haven for finding new and underground talents.
Indie Shuffle: A Genre Wonderland
Indie Shuffle simplifies the process of discovering new music by allowing you to explore by genre or mood. Whether you're a fan of indie rock or electronica, this platform has you covered.
Daytrotter: Live Sessions at Your Fingertips
For those who appreciate the raw talent of live performances, Daytrotter is a must-visit. This website offers live session recordings from touring bands. And providing a unique musical experience right from the comfort of your screen.
Virtual Concert Experiences Can't make it to live concerts? No worries, the internet has your back. In today's fast-paced world, streaming has become the name of the game when it comes to accessing high-quality video and audio content on-demand. Let's explore some music websites that bring the concert atmosphere directly to your living room.
Make Musical Friends with Tastebuds
Tastebuds takes the concept of 'music buddies' to the next level, using your music preferences as a foundation for building friendships or even romantic connections. It's an exciting way to connect with people who share your passion for specific styles or performers.
Music Websites
Connect with Music Lovers Worldwide. Whether you're an avid internet user searching for new tunes or someone who wants background melodies at their fingertips. These music websites have got you covered. The world of online music is vast and varied, just waiting for you to explore and enjoy.
---